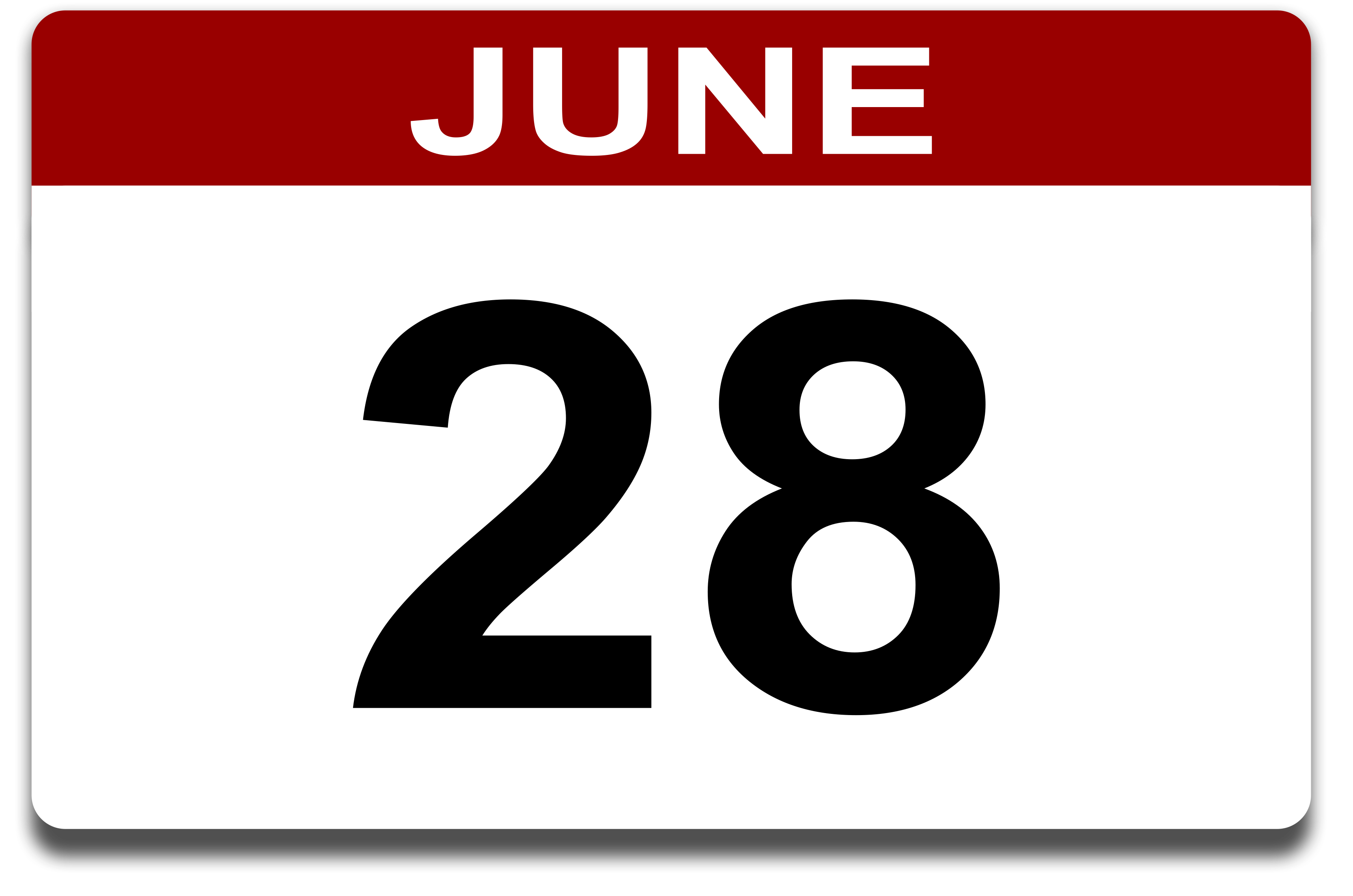 Lots of new content on the site over the last several days as we try to mix things up a little more.
Episode 9 of our podcast Talking Sheet is now available for stream or download here. Hugh Little and I talk Dave Meltzer's tough week for the Observer newsletter, coverage of Jarrett to TNA, Alvarez's Kimbo/Shamrock Meltdown and more!
We also have a special look back at the Anniversary of F4W. It's actually something of a dual anniversary, as the Figure Four Weekly newsletter turns 20 this month, and the site turns 10. We've had a lot of great feedback on the article. Some negative, too, saying we gave too much credit to Alvarez for being a groundbreaker in the realm of wrestling podcasts.. but I'll say this, his podcasts then, from a format perspective, feel a lot more like the podcasts today than the other kind of audio that was out there at the time—which were basically just online versions of telephone hotlines.
There is a TON of coverage on the site regarding everything going on with TNA and Jeff Jarrett's return. An article from earlier today takes breaks down the views from all angles, including Bob Ryder vs Dave Meltzer on Twitter, Wade Keller's thoughts, and what Dave Scherer has to say about the situation as well. It's the first of what I plan as a more regular feature on the site, taking top stories, and breaking them down looking at all sides of the various coverage online.
Weekend Wrestling News Digest
WWE News
** The Rock made a surprise appearance at the WWE house show in Boston, MA over the weekend
** You can see footage of the return here
** PW Torch has an update on Dr. Chris Amann's lawsuit against CM Punk and Colt Cobana
** The widow of Matt Borne (Doink the Clown, real name Matt Osborne) is suing WWE over head & brain trauma
** Jason Powell has a report that the upcoming WWE Network special of the company in Japan on the 4th of July looks to be a 2 hour show. Read it here.
TNA News
** Kurt Angle is undergoing surgery to remove a benign tumor from his neck according to several stories making the rounds.
** F4Wonline has stories here and here regarding the situation speaking to how long it has been a problem, and causing him muscular atrophy, and also regarding the duration of his absence after surgery
** Interestingly, when this story was first covered by F4W there was another classic quote reading:
"The tumor story is believed to be true, although those we spoke with weren't sure or not"
** Mike Johnson covers it for PWInsider here
** Jeff Jarrett has been revealed to be the latest inductee into the TNA Hall of Fame
** TNA is said to be behind on paying production staff again. According to a report by Brian Fritz of Sporting News they won't be paid for the May tapings until sometime in July at the earliest.
Read Fritz's story on SportingNews.com here
Jason Powell has the story from ProWrestling.net here
James Caldwell of PWTorch.com has coverage here
Misc. News
** Pro Wrestling Guerrilla announced its field for August's Battle of LA tournament
** PWTorch has a story on PWG next month, including word that Davey Richards and Eddie Edwards have been pulled from the show.
** You can check out the upcoming F4Wonline convention schedule and activities list here.
** F4Wonline has a piece by Ryan Clingman looking back on the Misawa v Tsuruta match which took place 25 years ago.
** Jim Valley of the PW Torch has a look back remembering Buddy Landel here.
** F4Wonline's This Day in Pro Wrestling History here