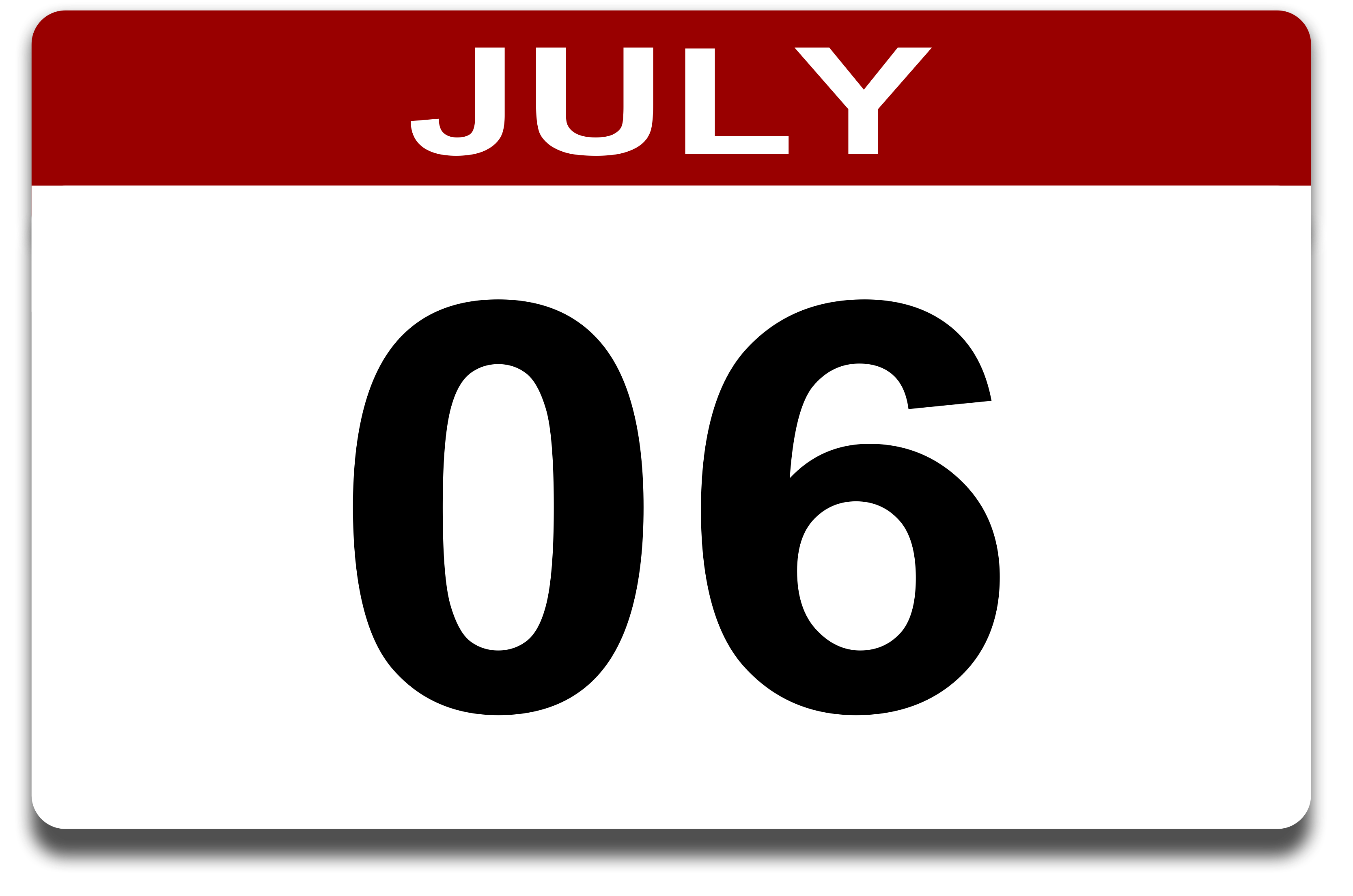 Our latest story on the site today looks at Bob Ryder coming under fire at F4Wonline for his recent tantrums in social media regarding comments he made about ROH talent. The article also looks at Ryder's bullying of Pro Wrestling Illustrated senior writer Al Castle over mid-heard comments Castle made on a radio show that Ryder took issue with. This is far from a new habit for Ryder, who has long been known for his over the top corporate shilling going too far, only to make himself look like a complete idiot later on down the line. History, indeed, repeats itself.
We also have a story on the site looking at former F4Wonline contributor Mike Coughlin's new site, HalfGuarded.com looking at MMA, entrainment topics and more.
Our other top story looks at the secret identity of a CHIKARA wrestler being revealed on a recent edition of Voices of Wrestling, which caused an uproar among UPROXX editors on Twitter.
Check out the most recent edition of our podcast, Talking Sheet, with myself and Hugh Little. The show offers a weekly rundown comparing the coverage of major stories of the week reported in wrestling insider news, wrestling podcasts and more.
Monday News Update
** Was refreshing to hear PW Torch's Wade Keller and Bruce Mitchell on their VIP audio show yesterday actually give kudos for Michael Cole's efforts in improving his broadcast technique for the Beast in the East WWE Network event over the weekend. While it wasn't perfect, which they noted briefly, they did appreciate how Cole called the matches, and helped give the show a different feel than most WWE shows. They got their points across without being a wet blanket about the whole thing.
** One has to wonder, though, what's the over/under on Todd Martin parroting Meltzer's stance on the issue this Wednesday on The Fix? Just a feeling I get.
** Keller also had some interesting comments on his own VIP Hotline the other night, naming a few guys to Triple H's inner circle of confidantes… among them were William Regal, Terry Taylor, Billy Gun and Brian Armstrong (Road Dogg)
** Late-breaking story has Mike Johnson of PWInsider.com reporting that a fan was struck by flying debris during an angle on Raw involving Brock Lesnar and the car Seth Rollins gifted to J&J Security last week. Once again, Johnson's pal Billy Krotchsen helped with the story.
** Krotchsen & Johnson… hehe. That never gets old for me. So juvenile, I know.
** Will Pruett of ProWrestling.net retweeted a gem of a find by @DeathToAllMarks where Jamie Noble has listed his "slightly used" Cadillac on Craig's List Chicago, for $10,000
** James Caldwell of PW Torch has a recap of a recent Steve Austin interview with MTV UK talking WrestleMania, the new WWE 2K16 game, and whether Brock Lesnar should be babyface or heel
** PW Torch also has a brief article reporting Austin on the cover of the WWE 2K16 game.
** F4Wonline re-posted the WWE/2K Sports press release
** So did PWInsider
** James Caldwell of PW Torch has coverage of a Steve Austin interview with CBS Sports saying he's wrestled his last match
** PWInsider has a report regarding the Piper's Pit/PodcastOne situation where, on his newly released podcast episode on Soundcloud, Piper explains that Steve Austin had complained, or took offense to, an appearance on Piper's Pit by comedian Will Sasso who spent most of the episode doing a satirical Austin impersonation.
** Meltzer also characterized the story as "fantasy" in his daily update, and claimed that Piper asked out of his contract.
** PWInsider's Mike Johnson does his best Brandon Stroud impersonation with a What Worked, What Didn't & What We Learned look at WWE's Beast in the East show from Saturday
** Jason Powell of ProWrestling.net is reporting that Alicia Fox will be appearing in SyFy Channel's original series Dominion this week and next week. Appearing in a show of the same name is probably about as close as Alicia Fox will ever be to wrestling for New Japan.
** Congratulations to Paul O'Brien, who'll be co-writing Jim Ross' book along with Scott Williams. This better be a great book to have three guys penning the damned thing. O'Brien is the author of a really highly regarded trilogy of wrestling mystery novels called Blood Red Turns Dollar Green. In it, Scoob and the gang team up with WWE Superstars like Daniel Bryan, Hulk Hogan and Paige to uncover the mystery of who thought it was a good idea to revive Tough Enough… just kidding. O'Brien's trilogy really is a fun series, though.
** Speaking of fiction, Dave Meltzer, without mentioning his name, frowned on Trevor the Irish Wrestling Fan's sense of humor earlier today, writing with regard to the rumor of Shinsuke Nakamura and Kazuchika Okada doing a WWE tryout: "It was somebody's idea of a joke on Twitter and somehow that became news."
** TtIWF had tweeted this out late last week, and it picked up momentum to the point where it was getting actual coverage as a story on some of the sites.
** According to Bryan Alvarez at F4Wonline.com, Figure Four Weekly writer David Bixenspan will be a regular guest/contributor to the latter segments of Wrestling Observer Live each Sunday going forward to talk what's new in the newsletter.
** File this under your Weird Wrestling News files: F4Wonline reported a surprise David Otunga appearance on a recent WWE show, and made certain to let us know that he's "jacked to the max." No word yet on whether the article was written by Bone Machine.
** Dave Meltzer then followed up on this in his daily update on the site, writing that Otunga was, "…very muscular, even more so than the last time we saw him." Oh, my…
** Voices of Wrestling's Joe Lanza released a statement via Twitter last night following the kerfuffle over Silver Ant's secret identity:
"I genuinely didn't know that this identity wasn't one of those 'open' secrets, because it seems obvious. I blurted it out, thought about it for roughly one second, figured it was no big deal, and moved on. Until Stroud brought it up today not a single person said a word to us. Nobody cared. It seems odd that someone offended for their friends would bring MORE attention to the situation so the I.d. could be outed to MORE people, but we all know Stroud is all about getting those white knight back pats, so here we are. A real friend would have ripped me via DM, behind closed doors, no? Brandon being Brandon, I guess. That's what he does. And so it goes."
** We'll have a feature article up in the next few days profiling Wade Keller, who is being inducted into the National Wrestling Hall of Fame in Waterloo, Iowa this weekend. Congratulations, Wade.