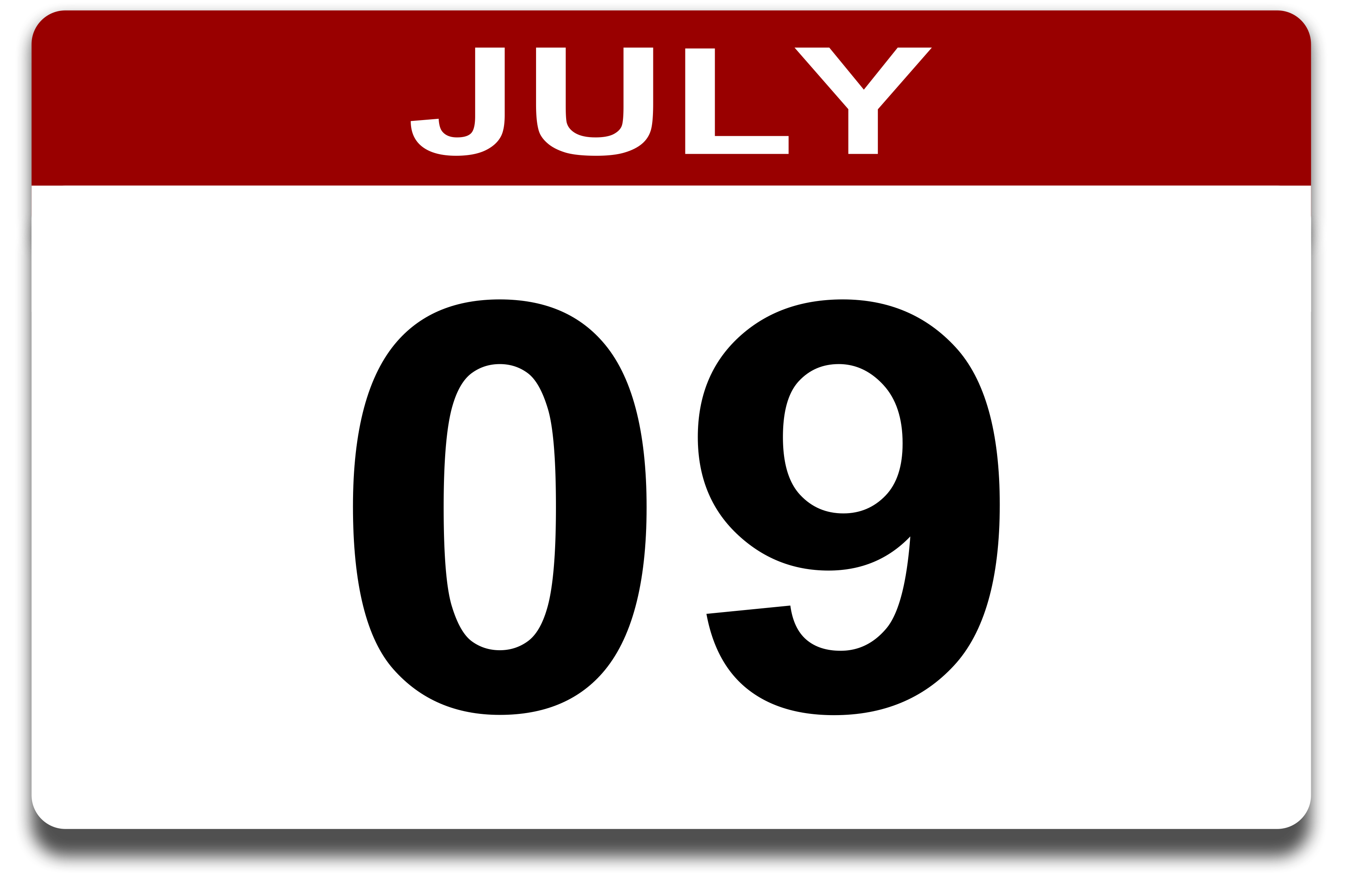 We have a new feature up on the site today looking at Wade Keller's upcoming recognition at the National Wrestling Hall of Fame in Waterloo, Iowa. Keller will receive the Jim Melby Award for journalistic excellence for his work on the Pro Wrestling Torch over these past 28 years. Interestingly, as we note in the article, Keller and Jim Melby, who the award is named after, both grew up in Minnesota, and both started their wrestling newsletters as teenagers.
Don't miss the latest edition of our podcast, Talking Sheet, where Hugh and I talk mid-week wrestling news, and chat with Voices of Wrestling founder and podcast host Rich Kraetsch. The episode has received a really awesome response so far.
Our resident comic satirist MeatyFist has another cartoon on the site today, this time looking at the time we wrote a negative column on the site about the Wrestling Observer's Dave Meltzer.
Speaking of Meltzer, want to wish the whole gang at F4Wonline who made the journey to Las Vegas for their annual convention during UFC's International Fight Week a wonderful time. Thankfully, this site is fairly well mobile optimized, so any Sheet Heads who made the trip will be able to keep current with the Sandwich while away.
Thursday News Update
** More on this Piper / Austin thing: According to Dave Meltzer on Wrestling Observer Radio Wednesday night, Piper had Will Sasso on show pretending it was Austin, even promoted the show as Austin being a guest. Austin was not happy about this. According to Wade Keller, Austin asked PodcastOne to remove the episode, and they did. Meltzer also reported that Piper asked for meeting with the programming managers at PodcastOne and asked out of his deal.
** James Caldwell has a pretty complete rundown on this Piper v. Austin thing at PW Torch
** Every major news outlet today is reporting the news that, according to a video released by Global Force Wrestling on YouTube, the groups "show" will be called Amped. (I well and truly thought that was the name of an energy drink).
** PW Torch, PWInsider and ProWrestling.net are all reporting that the main event for the NXT special taking place the night before SummerSlam at the Barclays Center in Brooklyn, NY will be Finn Balor defending his NXT championship against Kevin Owens. William Regal made the announcement Thursday at the San Diego ComicCon
** ProWrestling.net's Will Pruett had live coverage of the WWE/Mattell panel from San Diego earlier in the day. You can check it out here.
** With WWE announcing that Dolph Ziggler is out "indefinitely" following his injury angle, and stretcher job at the hands of Rusev Monday night, speculation in most news organizations is that this is a way for WWE to write Ziggler off in case they never come to terms on a new contract
** Dave Scherer of PWInsider has a rundown of Wednesday night ratings for TNA and ROH on Destination America
** Dave Meltzer's breakdown of the ratings from Wednesday night here
** Interestingly, ROH actually did better in its second airing, following TNA than in its lead-in hour for TNA.
** F4Wonline's Josh Nason has an article looking at Austin Aries replacing Roderick Strong on July 17th in a six-man Vegas Wilde Card main event. Nason reports that Strong had to pullout because of a prior commitment.
** Aries will team with ROH Champion of All Belts, Jay Lethal and Moose vs Jay Briscoe, Dalton Castle, and Kyle O'Relly.
** PW Torch's James Caldwell runs down a few upcoming shows in July for ROH, including Jay Lethal's next title defenses for the TV title (7/25 vs Hanson) and the ROH title (7/24 vs Roderick Strong).
** Another good read from ProWrestling.net's Haydn Gleed on the decline of finishing moves in WWE