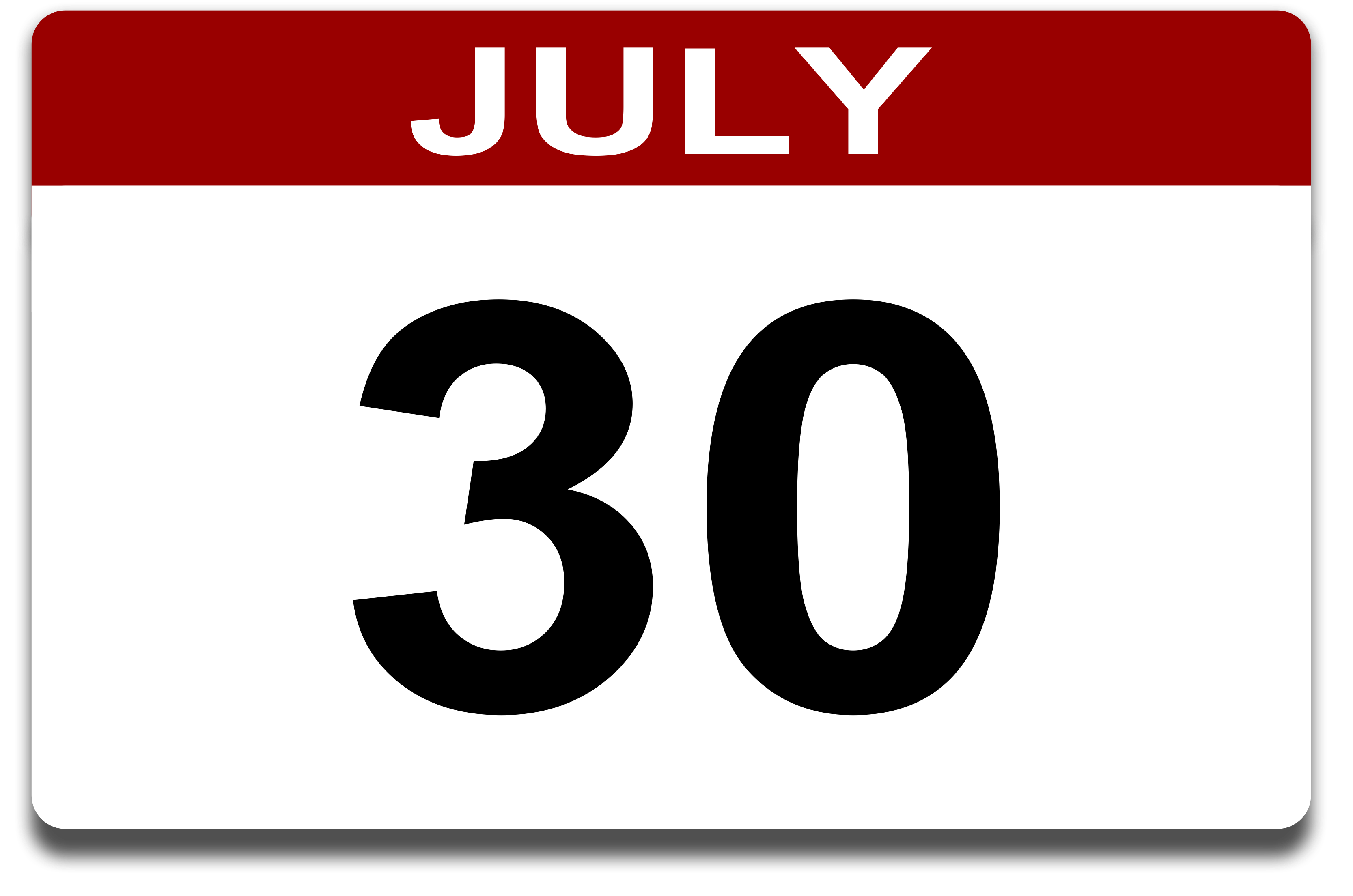 Our top story today looks at the embarrassing lack of preparation Dave Meltzer and Bryan Alvarez appear to have put into their WWE earnings report coverage when they released their breaking news podcast covering the topic. Our article covers their confusion over a year-long subscription vs year-long commitment model, which Meltzer later corrected in his daily update, as well as Alvarez mistakenly saying the Network subscriber number released today was up-to-date as of perhaps last week. As it was pointed out pretty much everywhere else, including a write-up on their own site, this was a Q2 earnings call, which covers the months of April, May and June.
Now that the earnings call is behind us, head back and listen to our Talking Sheet interview with Chris "Mookieghana" Harrington from the other day previewing what to look for. It offers a ton of great information, and context for things discussed today regarding WWE quarterly business.
Our weekend edition of Talking Sheet will feature a complete recap, including best and worst, of all the coverage from the WWE earnings report and call, plus an in-depth discussion of where the best coverage of the G1 Climax 25 tournament is this year. We'll also have Hugh's Views, Power Rankings, and Sealia Bloom on everything new in coverage of the Divas Scene.
Our comic satirist MeatyFist is back with a pair of cartoons featuring the man, the myth the Meltz, Dynamite Dave Meltzer. Check them out!
Let's get to Thursday's wrestling news recap.
Thursday News Recap
** Brock Lesnar is set to return to Madison Square Garden in October for a WWE house show (PW Torch)
** Lesnar's first appearance at the world famous arena since WrestleMania 20 match with Bill Goldberg (ProWrestling.net)
** Chris Jericho is also scheduled to work on the show
** John Cena is off house shows this weekend after undergoing surgery to repair the broken nose he suffered at the knee of Seth Rollins Monday night on Raw (ProWrestling.net)
** In today's update Dave Meltzer noted:
John Cena is still being advertised for house shows on Saturday in Ontario, CA and Sunday in Fresno, but he is not listed for the Friday show in San Diego that he was originally to headline. Hopefully he'll be there as advertised.
** Mike Johnson of PWInsider followed up on a previous Dave Scherer story to report that Cena had also been pulled from weekend shows and Monday's Raw
** WrestleZone is now reporting that John Cena has also been pulled from the Australia tour, too.
** Notes on new, original WWE Network programming in development, including an NXT reality series and something called Table for 3 which puts viewers at a table with WWE Superstars so you can pretend to eat lunch with them.
** Also plans to expand On-Demand programming by adding 3,300 hours to the library
** Shawn Michaels is replacing Hulk Hogan on the upcoming WWE tour of Australia, August 7th and 8th. (PW Torch)
** Speaking of Hogan, the trial in his lawsuit against Gawker starts in March of next year (PW Torch)
** ROH ratings down 94000 viewers in first night out of primetime on Destination America (ProWrestling.net)
** Greg Parks has his recap of Thursday night's Smackdown here
** Sean Radican's G1 Climax 25 Night 7 blog is here
** Bryan Rose at Voices of Wrestling has a review of G1 Climax 25 Night 7 here
** John Pollock from Live Audio Wrestling had been doing daily recaps of the G1 Climax tournament, too. You can download and listen to his Night 7 review here
** Rob McCarron's daily video recap of the tournament's 7th day is below
https://youtu.be/HNSOUfMLUkg
** Wanted to note that approximately 2000 words have been trimmed from the daily update on F4Wonline.com. The change was made about a week ago, and I was waiting to see if it would last before calling attention to it.
** Gone are the hundreds of words in bulleted list form hyping vague, poorly written "also in this issue" teasers as well as the endless "most requested back issues ever list"
** Interestingly, there is a dead link pointing to those most requested issues that leads to a 404-error page. The cynic in me wonders if this is on purpose to prove that there's no need to have that information on the site at all despite it reportedly, in the past, being something Dave Meltzer has felt is materially important to his business