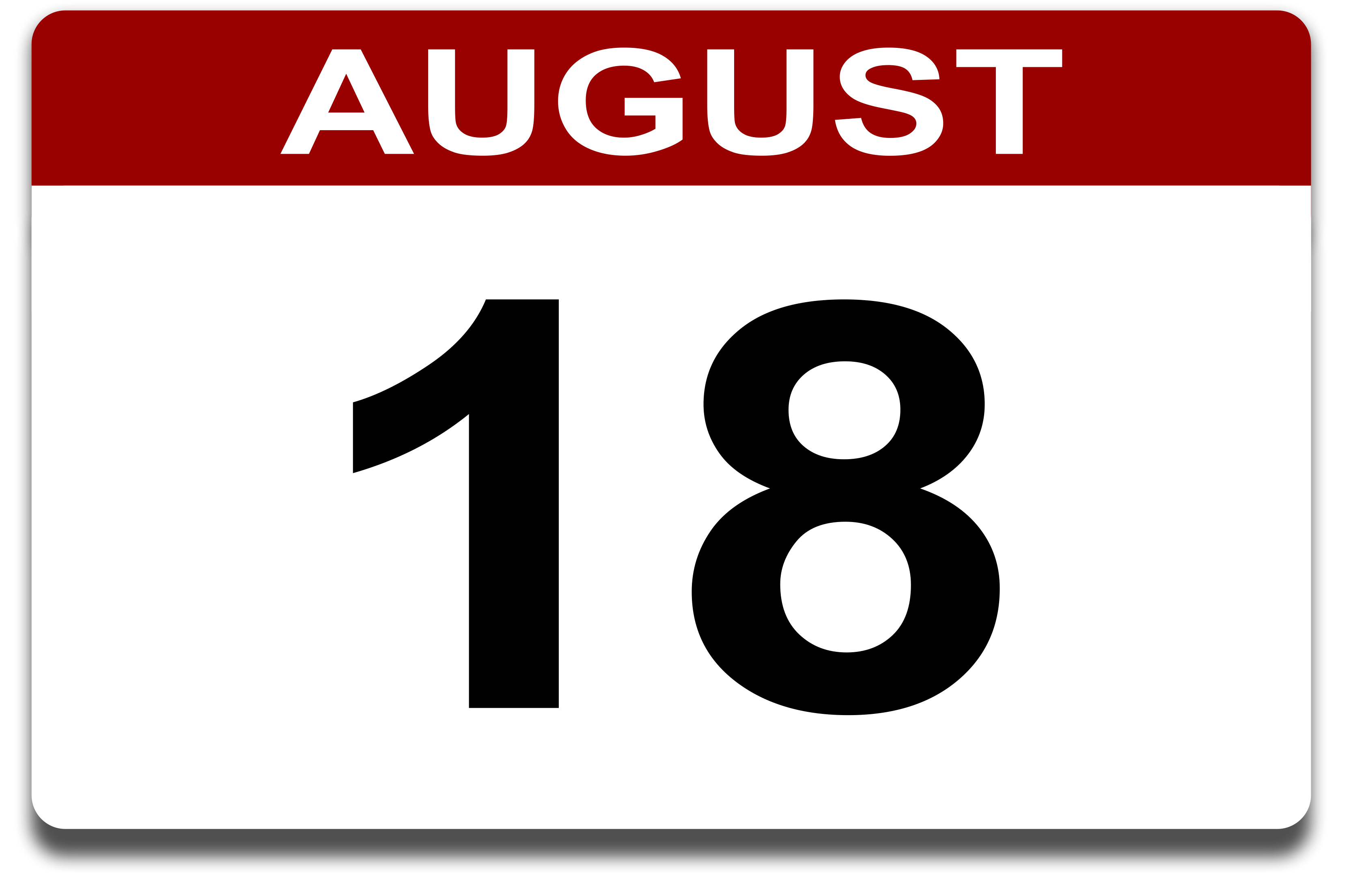 Need to do a few site updates and minor structural changes before launching the new format of the daily coverage we do here on the Sandwich. I think readers will be excited about how we'll be breaking out coverage going forward.
Our top story on the site today looks at Tommaso Ciampa's reaction to a story in the Wrestling Observer claiming that he is suffering from a neck injury, and working through it. Ciampa was none too pleased by the report, calling on Meltzer (though not naming him) to have some integrity, and labeling wrestling reporters liars.
Check out the latest episode of our podcast Talking Sheet from this past weekend. We've gotten a lot of great feedback on the show, so thanks everyone for that. Also thanks to those of you who joined in on our LIVE beta show late Saturday afternoon. Hopefully we'll look forward to more of those soon.
Hugh and I will be back tomorrow morning for our mid-week edition of the podcast, too, going through our Rear View segment from April 26, 1987 where Dave Meltzer reports on the suicide of Mike Von Erich, plug ongoing coverage of the UWF/Mid-South takeover by Jim Crockett Promotions.
New columns by Sealia Bloom and Hugh Little should be up on the site later today or tomorrow, too.
Let's get to some wrestling news!
Tuesday News Update
** Biggest story doing the rounds on the sheets today is the appearance by Brock Lesnar on ESPN Tuesday morning
** PW Torch's James Caldwell has a report running down Brock Lesnar's appearance on ESPN Tuesday morning
Lesnar said UFC modeled itself after the pro wrestling promotional model, and he believes McMahon promotes "fights" better than White does, mainly because McMahon has been doing it "his whole life." Negandhi chimed in that WWE has lasted through the generations.
** F4Wonline's Dave Meltzer had his recap of Lesnar on ESPN as well
"Dana, in his defense, is promoting fights, but it's the same thing. He's trying to sell PPVs and trying to sell money fights. But it's the same racket. The business model is the same. It's identical. I think Vince is better at it than Dana and it might rub Dana the wrong way. Vince is the pioneer at this. He's been doing this his whole life, and he's damn good at it."
** Twitter has been lighting up all day with secondary sites, and the other primary sites covering this story as well, so it's one of those things where any site you choose to read is going to do a decent job of recapping the appearance.
** ProWrestling.net's Jason Powell has his in-person perspective on WWE's Raw Monday night as he attended the show.
** PW Torch's James Caldwell has a look at how WWE Raw performed in social media last night
** Speaking of Raw, a chilling moment in wrestling coverage yesterday as renowned editor of the Wrestling Observer Newsletter, Dave Meltzer, reported that Eddie Guerrero would be among the notable superstars returning to appear on WWE Raw Monday night
** The piece was swiftly edited to remove the bit on Guerrero but not before the above screen capture was taken
** Speaking of editing, someone at F4Wonline.com has been tracking back after Meltzer's updates in recent weeks to edit the Daily Updates on days he is responsible for it to "trim the fat" so to speak. They've been removing superfluous Observer Newsletter hype, as well as placing the "wall of text" shilling best-selling back issues behind a link
** Meltzer on his podcast with Bryan Alvarez last night suggested that WWE executive producer Kevin Dunn was behind the decision to have the cameras linger on the "Fat Owens, Fat" sign in the crowd on Raw.
** The reporter had spent the better part of the last week denying claims that he was behind the rumors that Dunn had fed the "have you gained weight" line regarding Owens to Randy Orton on last week's Raw
** Meltzer praised the work of the four top guys in New Japan (Tanahashi, Okada, Nakamura and AJ Styles) but stopped short of saying that they were at the level of a guy like Kenta Kobashi, though he did say they were getting close.
** Seems like the most impressive thing for Meltzer was how much Tanahashi made all those girls in the front row cry in his match with Nakamura.
** Meltzer talked about the retirement of Dave Brown on the show. The 68 year old Brown has enjoyed a 53 year career as a weatherman, and for 25 of those years with was a commentator with Lance Russell for Memphis wrestling.
** Meltzer called Brown and Russell the best announcing team there's ever been for their ability to make even the dumbest angles in Memphis seem real – which he attributed to their credibility.
** Karl Stern has a new podcast available at F4Wonline.com where he does a bio piece on Ken Petera. Stern had reported a few weeks back that, following his July Classic Wrestling Marathon on the site that his show's format would switch from its traditional mailbag style show to more of a biographical/profile format he'd utilized during the marathon.
** The Torch continues to report on the viewership of the Rock's HBO series Ballers, which was down to a near season low this past Sunday
** ProWrestling.net and PWInsider are both reporting that the rumors of WWE working with WWN/EVOLVE are heating back up.
** Dot Net reports:
Powell's POV: It will be interesting to see if Triple H comments on this situation during his NXT related conference call with the pro wrestling media on Wednesday. Neither WWE nor Gabe Sapolsky have commented when I reached out to them in the past regarding matters related to this story.
** PWinsider reports:
[We've] also confirmed that Gabe Sapolsky and Sal Hamaoui of WWNLive are expected to attend this Saturday's WWE NXT event in Brookyln, NY.
** Prowrestling.net is running only its second Membership Sale of 2015 to celebrate the big SummerSlam hype. You can get a month's membership for just $1, plus save save over $20 on annual membership
** F4Wonline is having a Totally Free Tuesday on its audio shows. Bryan Alvarez tweeted out this afternoon that all three of the Tuesday audio shows on the site would be free for everyone.
PLEASE RT! It's a TOTALLY FREE TUESDAY at @WONF4W! All three of today's radio shows will be free for everyone! http://t.co/LzExfGuOJO!

— Bryan Alvarez (@bryanalvarez) August 18, 2015
** The SyFy channel has reportedly canceled the tv show Haven, which starred WWE Hall of Famer Edge
** More names have been announced as being included in the upcoming WWE 2K16 video game, including favorites Kevin Owens, Sami Sayn, Hideo Itami, Neville and more. F4Wonline.com has reprinted the press release from 2K Sports.