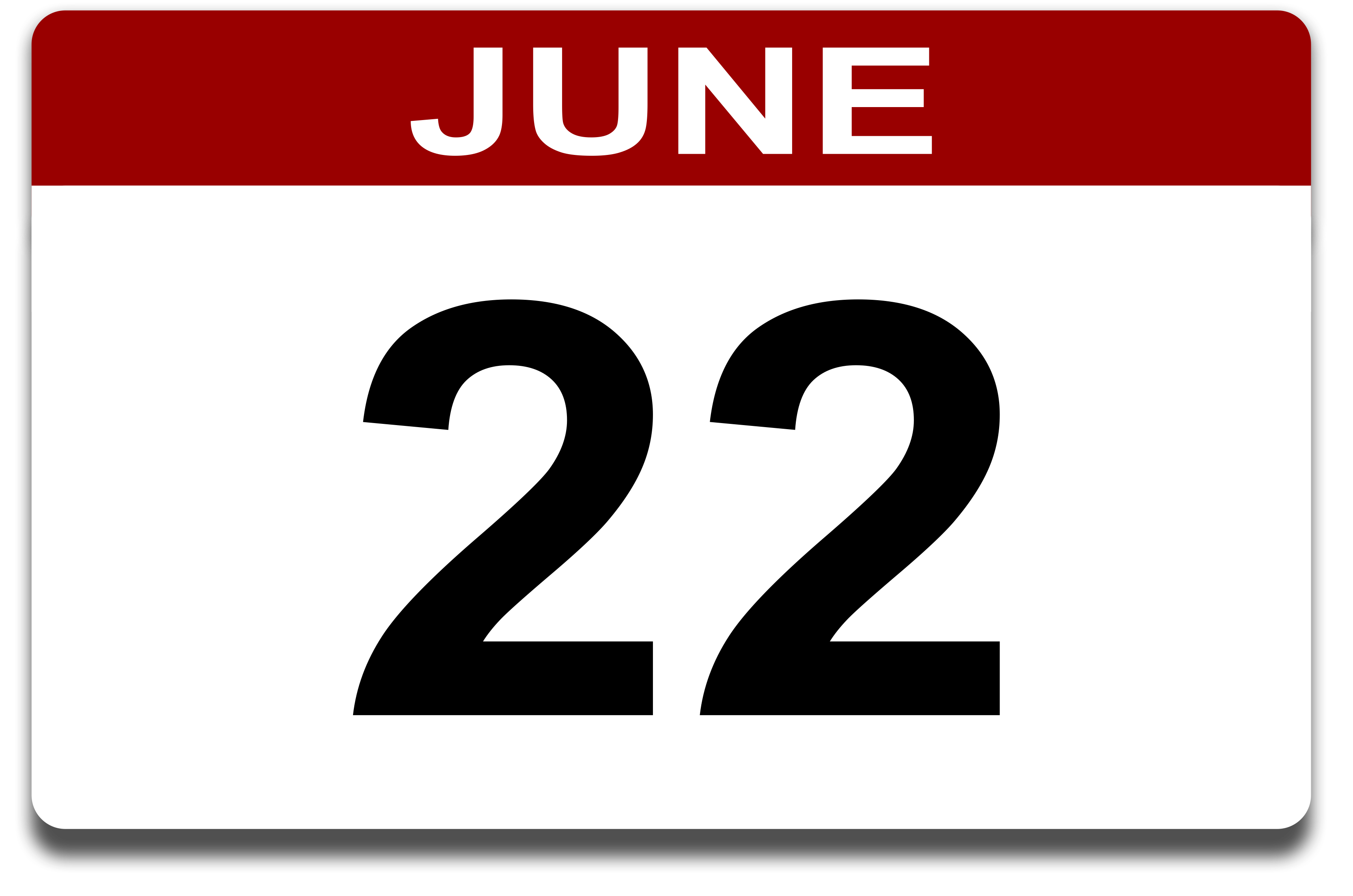 The latest edition of our podcast Talking Sheet is on the site for streaming or download here. Hugh Little and I talk over Dave Meltzer's obit for Dusty Rhodes, Hugh shares his views for the week, and does his Power Rankings – plus we hop back in time for an in-depth look at the Wrestling Observer Newsletter from February 23, 1987.
We also have a look up on the site of Bill Apter's unconventional interview with Ricky Morton about the sad passing of Buddy Landel that he put on YouTube earlier today. Never let it be said that Apter is one to let technological limitations stand in his way.
Also check out the most recent feature article on the site looking at ex-F4Wonline show host and contributor Mike Coughlin's YouTube threat against Todd Martin as part of the King of the Board popularity contest on the F4Wonline message board that may have been deep-sixed as a result.
Our own comic satirist MeatyFist also interprets that story here.
We should have our tribute to F4Wonline's 10th Anniversary online later this week, plus the return of Deep Insider as well.
Monday News Update
** Obviously the big news from today is the unfortunate passing of Buddy Landel, who passed away at the age of 53 after what appear to have been complications related to an auto accident over the weekend.
** PWInsider has a report based on a tweet sent out by Tyson Kidd that seems to indicate he will be undergoing surgery.
** Or, you could skip going to PWInsider and just head to Kidd's tweet here
** PWInsider has a look at a few interesting WWE trademarks registered for recently here.
** Mike Johnson at PWInsider has a report on the recent TNA releases of Gunner and Samuel Shaw along with a handful of other scintillating news tidbits from the group here.
** PWTorch looks at Ring of Honor's just-announced New Japan names appearing on their August show on Summerslam weekend.
** WrestleZone has a story related to a tweet made by former TNA writer Jason Cook claiming that Dolph Ziggler will be headed to TNA once his contract expires…
** His contract is ending before September?
** Sad news for Talking Sheet fans… for those who've been listening along in my own personal mission to get Karl Stern on in time to announce the theme for his upcoming July Marathon, Bryan Alvarez spilled the beans earlier today on Wrestling Observer Live where Stern appeared as a guest.
** The exciting thing is that, though the news broke on a rival show (kidding), the theme is amazing. Stern announced that he'd be doing 31 straight days of in-depth wrestler profiles and bios of wrestling stars dating back to the pioneer era.